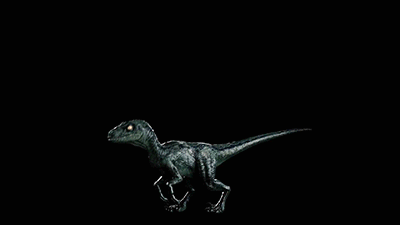 FIRST DINOSAUR FOSSIL FOUND IN MALAYSIA
Get a chance to encounter the Spinosaurus, the first dinosaur fossil that has been found locally in Malaysia!
VOLCANO AND DINOSAUR EXTINCTION
Volcano eruptions are one of the causes behind dinosaur extinction 65 million years ago. Learn about the formation of volcano and be at awe as our volcano can erupt!
Dinosaur Encounter is the home of our friendly Velociraptor! He is a bit naughty but he loves to be visited by all.
​
Come to Dinosaur Encounter and get the chance to be friends with our Velociraptor. Take a selfie or two, he loves to see himself in Instagram!
CUTE AND LOVELY BABY RAPTOR
Have you ever dreamt of dinosaur and wondering if they were real? We have brought baby raptor here from the prehistoric era just for you!
Come to Level 2 Pusat Sains Negara and travel back to the Jurassic era.
​
Can't wait to see you there!
Lebuh Ayer Keroh,

Hang Tuah Jaya,




75450 Ayer Keroh,

Melaka. Malaysia.
Jalan Padang Golf, 25050 Kuantan, Pahang.