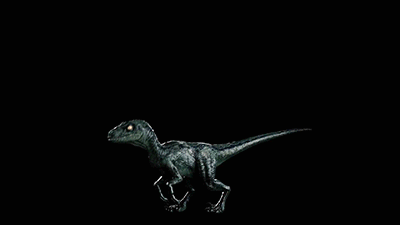 In the PREHISTORIC WORLD, you will be welcomed by our virtual tour guide and dinosaur expert. The guide likes to share insightful knowledge about these ancient creatures and what you can learn in this exciting journey. Hurry and come over to Pusat Sains Negara and join in the adventure!
If you think that only the bones of the dinosaurs are left, think again! With AR technology, steer the gadgets we provide at the bones and explore them in their natural habitat complete with sights, sounds and movements. Come to Level 2 Pusat Sains Negara and travel back to the Jurassic era without leaving the space you're in. See you there!
Imagine yourself walking side by side with the extinct monsters of the prehistoric world. With the help of augmented reality (AR) technology, these dinosaurs are just a screen away. Come to Level 2 Pusat Sains Negara and experience live interactions with these ancient creatures like never before. See you there!
Persiaran Bukit Kiara Bukit Damansara,
Bukit Kiara, 50662 Kuala Lumpur.
Lebuh Ayer Keroh,

Hang Tuah Jaya,




75450 Ayer Keroh,

Melaka. Malaysia.
Jalan Padang Golf, 25050 Kuantan, Pahang.